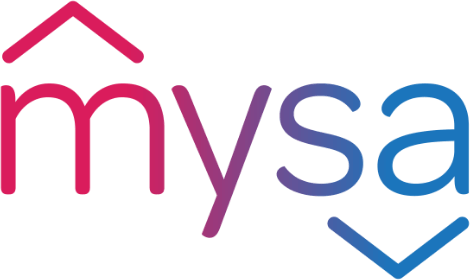 We respect your inbox. Get emails you actually want to read.
Choose the content that suits you best:
Sorry, this email doesn't exist in our system. Please use another email address.
DEALS
Exclusive offers and special promotions on Mysa products.
NEWS
The inside scoop on what's happening at Mysa.
TIPS
Personalized monthly Home Energy Reports and other useful info.
No longer want to hear from Mysa?
Unsubscribe now
.
We respect and protect your data.
Read more about how we handle customer information in our
Privacy Policy
.
Mysa Smart Thermostats
34 Harvey Road, Ste. 402
St. John's NL, A1C 2G1
Canada
getmysa.com