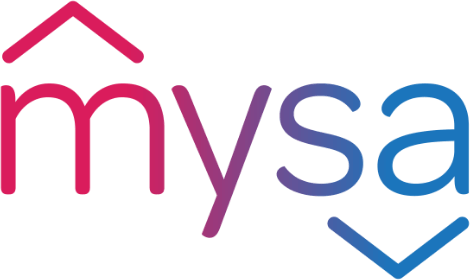 Sign up to be the first to know!
Get the inside scoop on Mysa for AC — including beta testing opportunities, exclusive pre-order pricing, product launch dates, and other exciting news.
Remember, you can update your email preferences or unsubscribe at any time. We won't spam your inbox though, we promise.
I confirm that I would like to receive news, updates, and other electronic communications from Mysa.*
We respect and protect your data.
Read more about how we handle customer information in our
Privacy Policy
.
Mysa Smart Thermostats
34 Harvey Road, Ste. 402
St. John's NL, A1C 2G1
Canada
getmysa.com