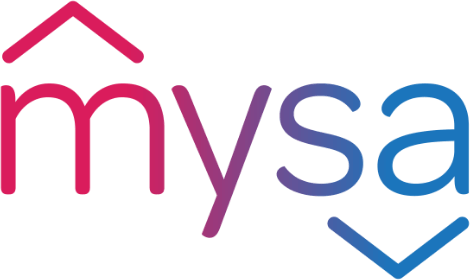 Thanks for joining Mysa's mailing list!
You'll receive an email shortly, asking you to confirm your information and choose your email preferences. Remember, you can update your preferences or unsubscribe at any time :)
We respect and protect your data.
Read more about how we handle customer information in our
Privacy Policy
.
Mysa Smart Thermostats
34 Harvey Road, Ste. 402
St. John's NL, A1C 2G1
Canada
getmysa.com