Sometimes, the littlest things make the biggest difference.

At Mysa, we're constantly striving to make our thermostat as energy efficient as possible through software updates that will benefit each and every Mysa user. The Mysa hardware is cutting-edge, so we have a great place to start. We can add advanced features through updates that will continue to make life easier and save you even more money.
On that note, we've fielded some questions about a little switch that showed up at the bottom of our settings menu after the last update: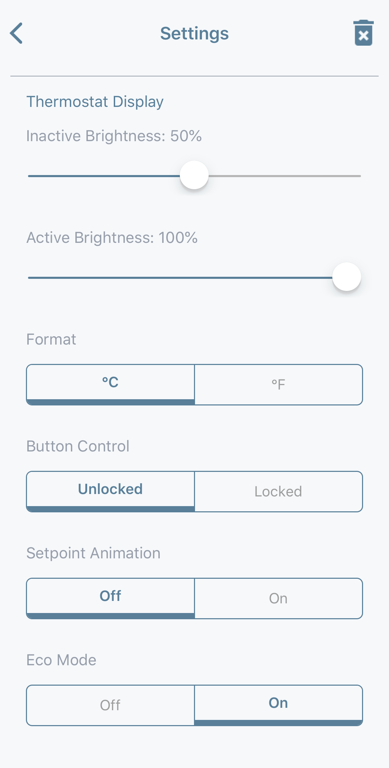 Eco mode is a feature built into the Mysa Smart Thermostat designed to boost your energy savings. It uses Mysa's precision control (PID Control) to cut back on energy use after it knows that your room has reached the setpoint. So you get the comfort and precision you crave, combined with the energy savings without any sacrifices.

But we can go further. We can all do better.
So while we now have eco-mode set as a default feature of Mysa, the real eco-mode you should switch on is the one in your own life. By making small changes and breaking old habits you can take energy saving even further – and with Mysa, you don't have to sacrifice comfort. We swear.