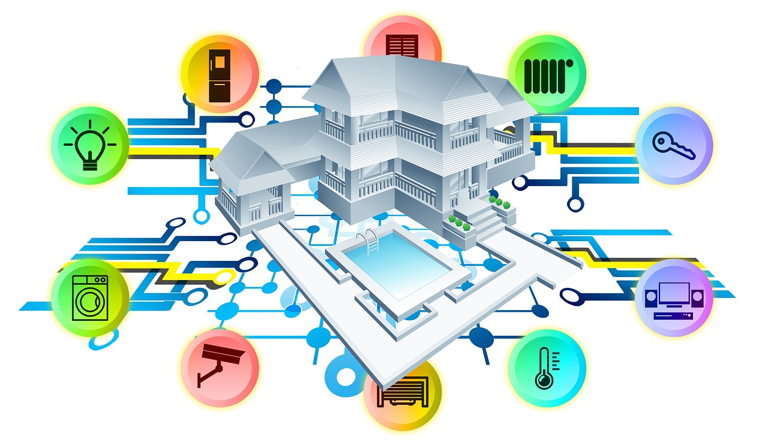 What is a 'Smart Home', exactly?
A 'smart home' is defined as a home that has 'smart products' – products that are connected via a network, whether it's hard-wired like X10 or wireless like WiFi or Bluetooth, in order to automate and control elements within the home. Such elements include temperature, lighting, security, safety, and entertainment devices, and may be integrated with a central control console or smart home hub, such as Amazon Alexa or Google Home.
With the smart home's future looking so bright, it might be time to consider investing in smart devices. But how do you know if you're ready for a smart home?
Your home utility costs are out of control.
Utility costs have risen substantially over the last decade. Canadian electricity prices have in many cases doubled in recent years. In the province of Ontario alone, prices have risen by an average of 85% since 2006. Canadians across all provinces and territories have experienced more than a 30% increase in the past decade, at a rate that is increasing faster than inflation.
Even water, which many Canadians pay separately to their municipality, has experienced substantial price increases. In the City of Toronto, for example, water prices have increased nearly 200% since 2007, and proposed hikes for 2018 will push homeowners bills even higher.
You can combat this by installing smart home devices that increase consumption efficiency and reduce waste, thereby controlling and reducing your utility costs. Smart thermostats can be programmed to only power up when the home is occupied, and keep heat and air conditioning lower when the home is unoccupied (such as during the weekday). Smart devices such as blinds or window coverings can open and close during the day to keep the house warmer or cooler without the use of a heater or air conditioner. While savings tend to vary, homeowners can often see reductions of up to 15%, with the biggest money savers being smart thermostats, lighting, and plumbing/water monitoring.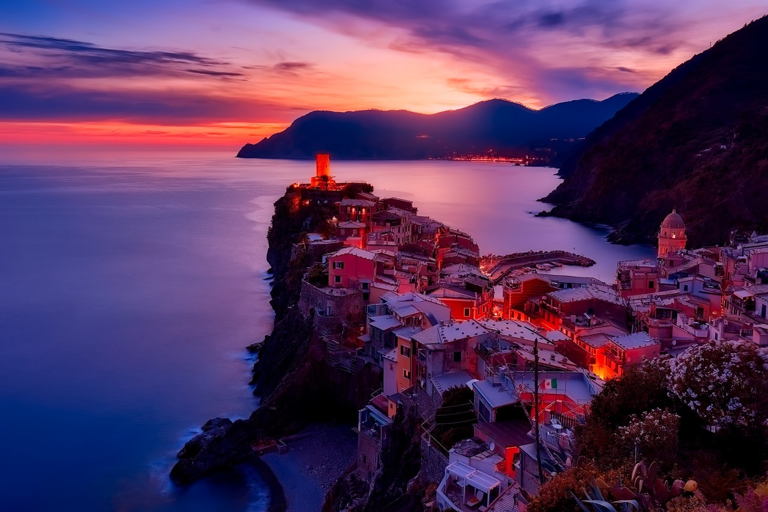 You're frequently away from your home or property.
Winter is coming, which means snowbird season for the sun fanatics and cabin season for the snow lovers. Many homeowners have properties or vacation plans that keep them away from their homes for large periods of time. Being away can create significant risks, such as insurance (some insurance companies will not cover water damages to your home if you're away for more than 72 hours), and theft (vacant properties create attractive targets for thieves).
Smart homes give homeowners more control than ever before with 'eyes' on their properties through their mobile security and monitoring devices. You can track your home's temperature, remotely shutoff the water from another part of the world, set lighting to turn on and off periodically and monitor foot traffic via smart doorbells and cameras. In all cases and more, you are substantially lowering your risk of damage or loss.
Another great feature for many smart devices is 'Vacation Mode.' Through the touch of a button, you can alert the smart device that you are away and trigger a change in the device's behavior. Smart thermostats will know how to properly heat or cool your home in your absence, and alarms systems will know that any activity reported is immediately a threat. You can also prep the house for your imminent arrival, setting lights and temperature to adjust to specific settings at a given time.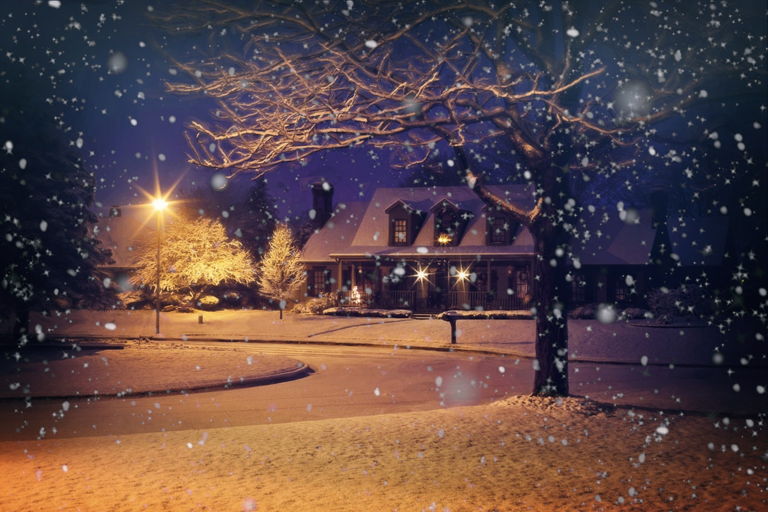 Weather in your area is unpredictable.
With increasingly erratic weather patterns becoming commonplace, it seems like everyone is living with harsh weather – cold, stormy winters and wet, stormy spring/summers. 2017 was a particularly difficult year for severe weather, and smart home customers used their devices to their advantage. Sensor technology alerts them that water or flooding is detected in their homes and smart thermostats can prevent pipes from freezing over and triggering a home emergency.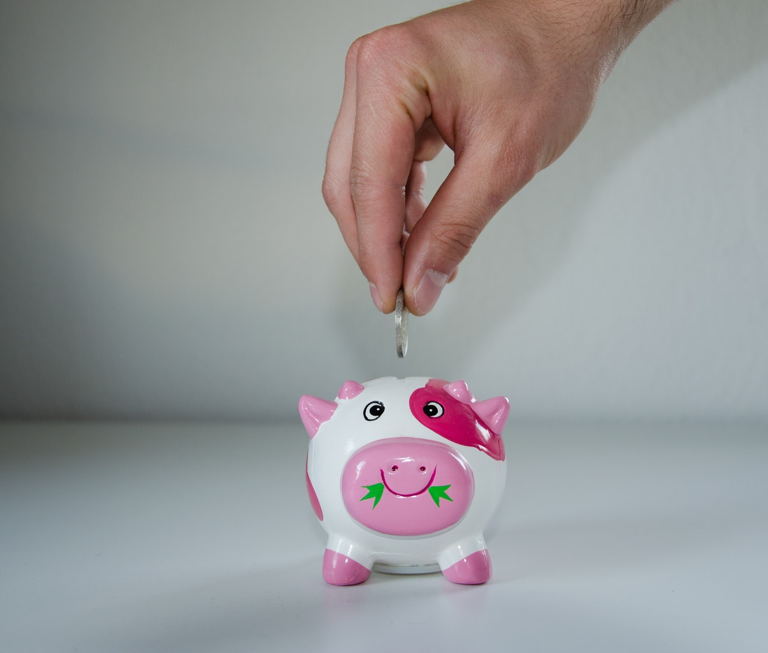 You want to save.
We've already discussed the benefits of smart home technology for decreasing utility bills, but did you know that smart home devices can save in other ways? In most cases, your insurance company will provide a policy discount for smart devices that protect your home – such as security systems and water monitoring/leak detection – sometimes up to 15%.
Further, many utility companies offer rebates for the installation of smart thermostats, and some municipalities/local governments offer rebates as well. These costs often help to offset or cover the entire cost of installation, which makes investing in smart technology an even smarter choice.
Convenience and connectivity are a priority.
One of the biggest benefits of the smart home is connectivity. Want to see and interact with someone at your door when you're on a beach in Florida? Smart doorbells make that happen. Want to ensure there's no water damage to your home while you're away? Smart water monitoring keeps your pipes flowing. Want to know the exact time your teenager arrives home? Smart keyless entry locks track and report ingress and egress.
The smart home is connected, convenient and efficient, giving homeowners insights and control like they've never experienced before. Regardless of the smart home device, whether it's a smart thermostat, doorbell, lighting system, leak detection solution or smart appliance, smart homes give you the peace of mind that only comes with being connected.
So, are you ready?
If any of the above statements apply to you, then you're ready to begin investing in smart home technology. Fortunately, upgrading to a smart home doesn't have to happen all at once. You can start with the smart device that makes the most sense for your situation–be it a smart thermostat, smart lights, smart lock, etc–and add to your home infrastructure as your needs develop.
Smart small.