We Kent wait to tell you something…
We love making bad puns.

We also love keeping you cozy, saving you energy, and helping you build the smart home of your dreams. And now, Atlantic Canadians can do that in their own backyard – the Mysa Smart Thermostat is officially available at your local Kent Building Supplies!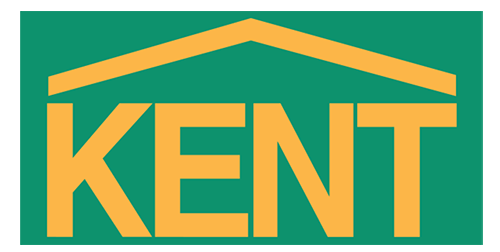 We're thrilled to partner with a fellow Atlantic Canadian company for our first foray into the retail space. All through New Brunswick, Nova Scotia, PEI, and Newfoundland, Kent provides valuable, commonsense service to locals throughout their stores and online. After a long and rewarding preorder campaign, it made so much sense for Mysa, as a Canadian built product, to make its retail debut in stores that many of us visit every week. Stores that help build Atlantic Canada.

They even made us this sweet little vid showcasing Mysa's features!

We're so proud to start the next phase of Mysa's journey – whether it's more retail, or launching more online channels, or maintaining a great relationship directly with our customers through our website. Partnering with Kent is a great first step towards this, so pop out to your local store and Meet Mysa!