NL-Based Smart Thermostat Company Celebrates Diverse Expertise at Board Level to Support Continued Growth and Innovation
St. John's, NL — On Thursday, November 26, 2020, Newfoundland-based smart thermostat company Mysa announced the appointment of Goly Anvary, member of the University of Waterloo's Lazaridis Institute's Expert Network and former Head of Innovation and Digital Marketing, Gap Inc., and Firoozeh Khalily, Vice President (Service Assurance) at Rogers Communications, to its Board of Directors effective November 24, 2020.
"We are excited and honoured to welcome Goly and Firoozeh to the Mysa Board of Directors. Their unique voices and proven corporate leadership will be major assets to the Board as we continue to scale up and expand into new markets with new products," said Josh Green, Mysa CEO. "We are confident that Firoozeh and Goly's contributions to the Board, and Mysa's future, will be significant drivers of our success."
Underscored by the Gender Diversity Pledge taken by the company earlier this year, Mysa is committed to the regular evaluation of its board composition to ensure it includes the appropriate skills, experience, and perspective necessary to drive growth for Mysa's customers and shareholders alike.
"We are very pleased that Empowered Homes has been able to attract two highly qualified independent board members that will help fuel the company's growth," shared Chris Moyer, Mysa Board member and Director of Venture Newfoundland and Labrador.
In addition to Joshua Green (Co-Founder, CEO) and Zachary Green (Co-Founder, COO), Mysa's other Board members are: Joe McKenna (CFO, Killick Capital – joined in 2017), Chris Moyer (Director, Venture Newfoundland and Labrador LP, joined in 2017), and Chris Huskilson (Angel Investor, joined in 2018).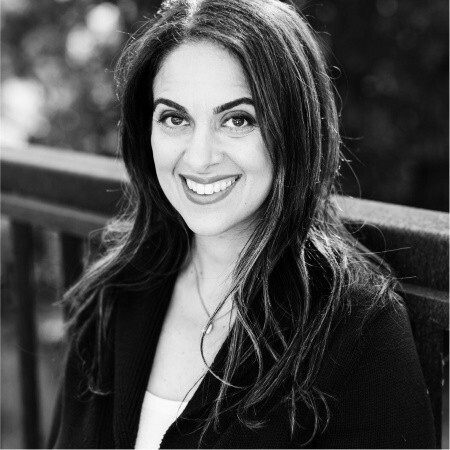 About Goly Anvary
Goly Anvary is a seasoned marketing executive and executive leadership advisor with a strong track record of building high-performance teams and brands across a diverse range of industries, including technology, retail, electronics and consumer goods. She is known for being a strategic innovator, brand builder and executive advisor, helping companies discover transformative approaches to accelerate growth. As a lead mentor for some of the top technology accelerator programs in the world, Goly has helped scale purpose-driven companies to achieve significant results. She holds a BA from Wellesley College and an MBA from the UC Berkeley Haas School of Business.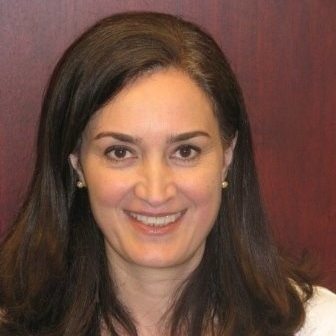 About Firoozeh Khalily
Firoozeh's career spans over 25 years in the telecommunications industry with a proven track record in driving exceptional customer experience and operational improvements. She has held various leadership positions, capitalizing on her specialized knowledge of technology, product management and development, supply chain and operations. A results-driven executive with a "can-do" attitude, Firoozeh builds winning teams, drives change and delivers on business and financial objectives, balancing strategy and execution to lead major cross-functional transformational initiatives to success. Firoozeh is passionate about enabling future leaders to grow and thrive and is actively involved in mentoring and advancement development programs. She holds a B.Sc. in Applied Physics and a master's degree in Mechanical Engineering from the University of Waterloo.
About Mysa
Mysa's mission is to fight climate change by creating smart thermostats for electric heating and cooling that help homeowners save money by using energy more efficiently. What began as Joshua Green's final Mechanical Engineering assignment has become (with the help of his brother Zachary, COO and fellow Engineer), a leading employer in the tech sector in Newfoundland and Labrador and a rising star in the smart energy product industry in North America. Mysa's diverse, fully NL-based team is growing at warp speed (#nerds), as is their ecosystem of energy-saving smart thermostats for electric heating and cooling. Keep watching Mysa in 2021 and beyond as they make change comfortable by helping customers save energy and reduce their electricity bills.
To learn more, visit getmysa.com
-30-
For more information or to request an interview, please contact Jillian Thorne at press@getmysa.com